Our product portfolio consists of several lines in different sectors, such as Naval & Offshore, Industrial and Civil.
As so, we can distinguish between the following product lines:
Our production percentage is: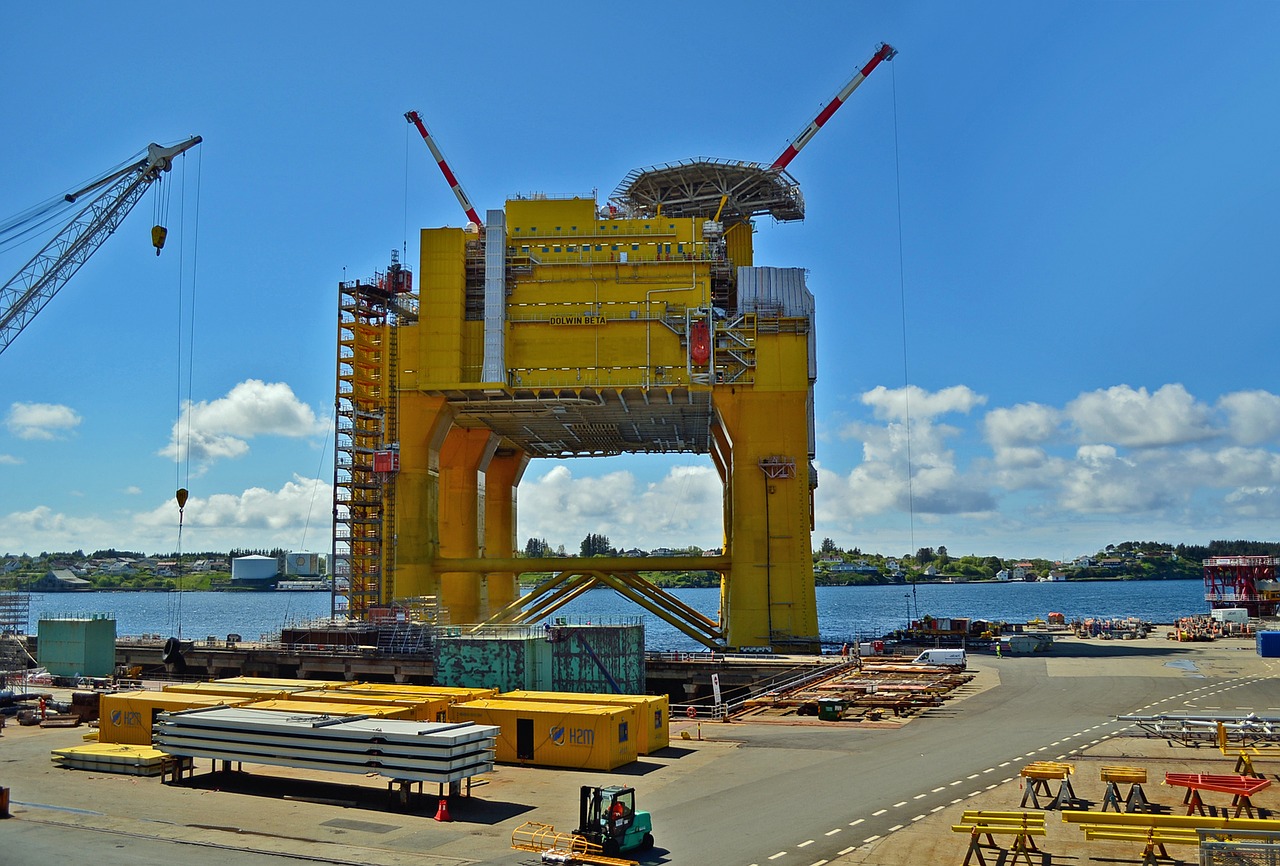 CONCEPTUAL AND DESIGN ENGINEERING
Taking as reference the Functional Technical Specification, the regulations to be applied and the manufacturer's standards, we partially design the product in a 3D/2D model, until the validation of the client is given. From that moment on, we complete the necessary analysis to check the reliability thereof, which is then represented in the agreed documents.
The scopes of the works are the following:
General Provisions: 
Vessel in 2D & 3D
Reform of layout
Machines
Accommodation
Lights
Wheelhouse
Security
Basic Structure Engineering:
Complete conceptual engineering: Master Frame and Transverse Bulkhead. Design, calculation and delineation
Complete functional engineering: Design, calculation and delineation.
Calculation of idlers, including major equipment (propulsion motors, gearboxes, servo, etc.)
Welding plans
Calculation of equipment number and reinforced
Non-structural tanks: Design and calculation
Calculations:
Regulatory calculations
Bar calculations (lattices, trusses, etc.)
Finite Element Method (FEM)
Calculation of moorings
Loading stowage manuals
Hydrodynamics:
Intact and damage stability calculations
Hydrostatic and inclined careening
Tank capacities and deadweight scales
Calculation of tonnage
Planning of grounding and forms
Distribution of lightship weight
Stability experience procedure
Freeboard calculations
Speed and maneuverability protocols
Consumption and autonomy calculations
Building permission documentation
Manual loading
Preliminary stability book
Machinery:
Machine service schemes
Maintaining Process («retrofitting»)
Machinery room provisions
List of machines
Arrangement of shaft lines
Basic ventilation of machines
Preliminary steam balances
Requested technical specifications
Technical documentation review of equipment suppliers
Dimensioning calculations for machinery cooling systems
Dimensioning of machines
Various:
Test protocols
Structural fire protections
List of ship equipment
Security plan
Escape routes
Vessel specifications summary
Vessel specification sheet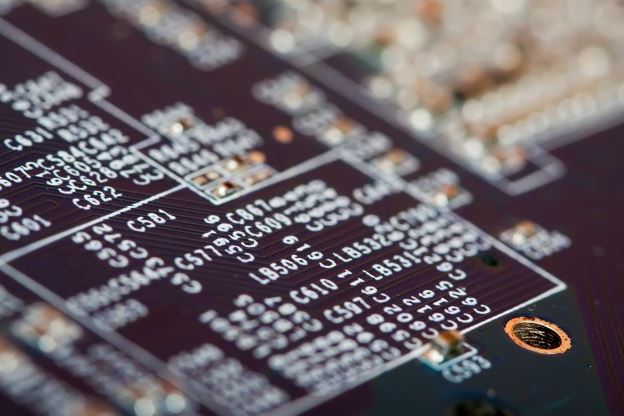 DETAILED AND MANUFACTURING ENGINEERING
From the Basic Engineering drawings, we make a 3D Model, and then begin the generation of Plans and Manufacturing Cards, according to the methodology and standards of the manufacturer
Structural Deliverables:
3D Model
Construction Plans
Assembly Plans
Panels and Previews
Tabulation of curved and straight profiles
Plate forming
Bedding documentation for lining
Nesting and sheet cutting
Build strategy
Dimensional control
Material Take-off
List of materials
Mechanics and Electricity Deliverables:
3D model of piping, ventilation and electrical trays
Piping isometrics
Breakdown of ventilation ducts
Layout plan
Design and plans of support services.
Penetration plans
Outfitting
Equipment and idlers
Architecture Deliverables:
General provision
Bulkheads and ceilings
Furniture
Raised floors
Weld attachments
TRANSPORT ENGINEERING AND MANEUVERS
According to the type of structure, we perform the integral maneuver calculations, with high precision and accuracy.
As well as the design and detail of the support and mooring elements of any type of vessel, to the transport barge.
QUALITY, PRODUCTION AND REPAIR ACTIVITIES
During the manufacturing phase we provide qualified technicians for the tasks of Management, Control, Verification and Inspection.
As well as Construction Managers, for all types of repairs.