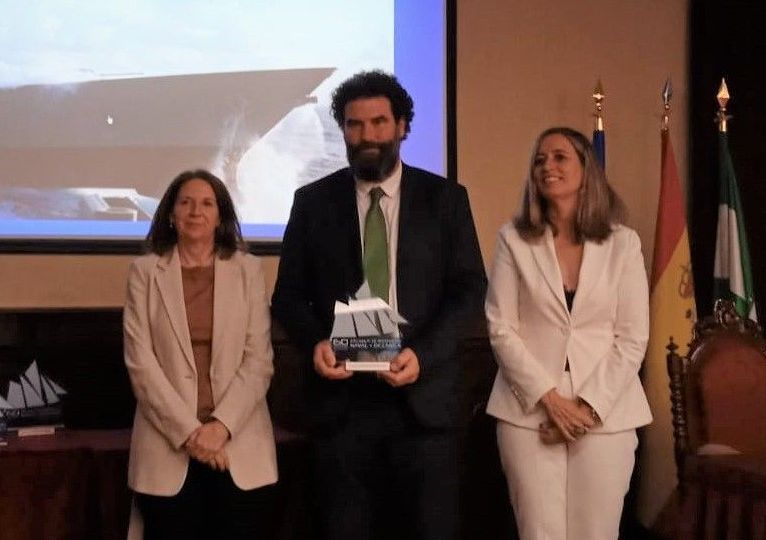 We would like to thank the University of Cádiz for the invitation to the 60th Anniversary of the School of Naval and Oceanic Engineering in its edition in Cádiz.
We are deeply grateful for the recognition received from the school, highlighting our work and involvement in providing internships for students.
We believe that this involvement is crucial, and we hope that the relationship between Atridel and the University continues to grow so that we can keep collaborating and contributing to the education of their students.
We would also like to express our gratitude to the director of the School, Mrs. María Victoria Redondo Neble, for facilitating and encouraging the connection between companies and the University to create these synergies. We find her work admirable and deserving of mention.