Atridel is a multidisciplinary engineering company, founded in 2005, specialized in the naval and offshore sector.
We offer the best environment and quality to our clients and employees, in order to contribute to achieve their objectives
To be a cutting-edge and innovative company with  international presence that is connected with society and a renowned projection through our corporate ethics.
For the Honesty, Effort, Quality and Commitment that they bring to each of our projects, we know that our greatest value is in house, all thanks to the people who every day are part of ATRIDEL.
REPAIRS AND TRANSFORMATIONS
LOCATIONS WHERE WE HAVE CONDUCTED BUSINESS
1
Mexico, USA – Houston, Canada – Montreal, Brazil, Germany, England, Norway, Denmark, Spain.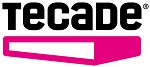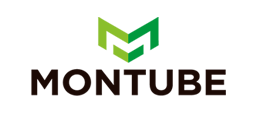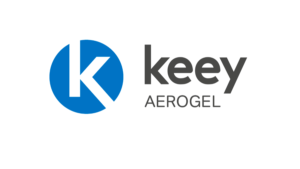 Calle Hermanos Rosquete,
11510 Puerto Real, Cádiz
atridel@atridel.es