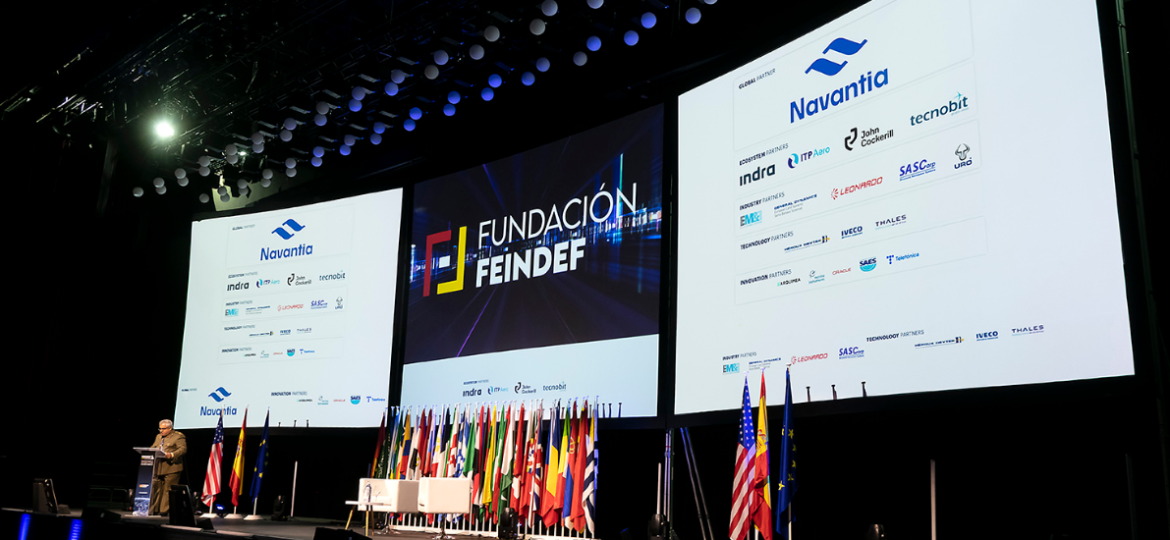 Once again, we had the opportunity to visit FEINDEF (International Defense and Security Fair of Spain) in Madrid.
We take pride in the role we play in the development of projects that ensure the security and well-being of our society. We are committed to engineering excellence, and our participation in FEINDEF further strengthens our dedication to continuous innovation.
We would like to express our gratitude to professionals and experts in the field with whom we exchanged ideas and perspectives on the latest challenges and advancements.