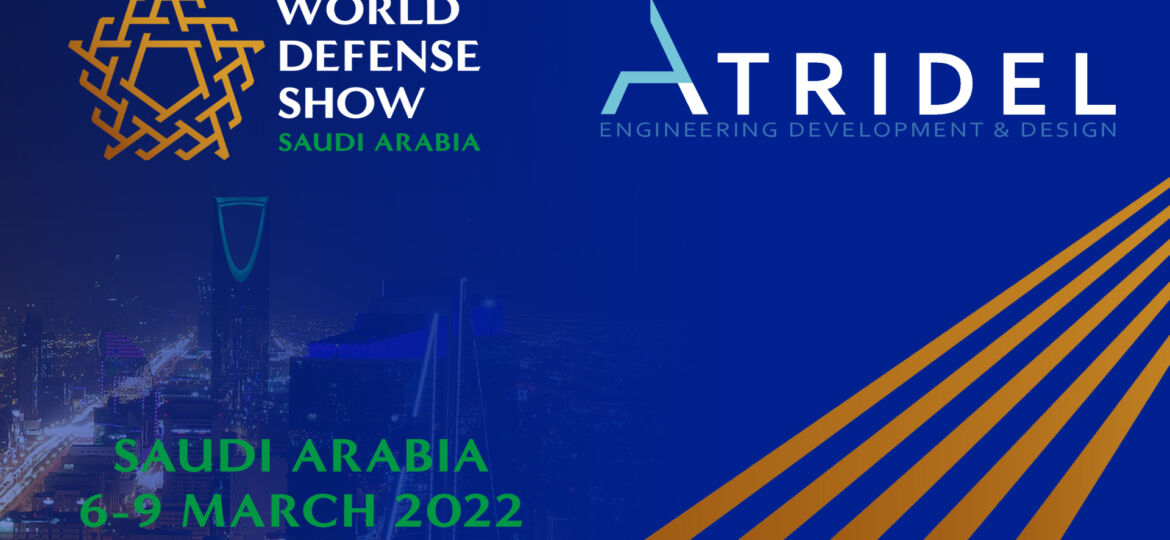 Atridel attended from 6-9 March at the World Defense Show in Riad. It has certainly been an experience to remember and we would love to repeat.
We would like to thank Maritime Hub Hispano-Saudí for the great work it has done. Also make a particular mention to Francisco Cuervas , Carlos González , Irene Díaz San Emeterio and Santiago Crespo
and all the companies that have been involved with which we have shared many experiences.
Definitely, this initiative is very interesting and promising